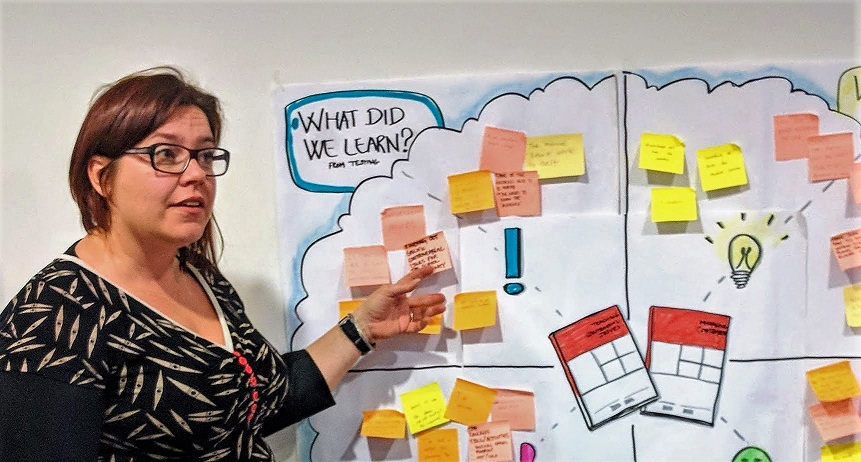 LEARN|RIGHT is specialized in advice, implementation and evaluation of education projects with human rights as both our goal and method.
It is our vision to contribute to the development and dissemination of a human rights based pedagogy that aims to strengthen peoples participation and empowerment in a democratic society based on the respect for human rights. Read more about our mission and values.
We offer:
Advise to state institutions, NGOs, educational institutions, local governments, schools, etc.
Course and workshop development, facilitation and evaluation.
Development of curricula, manuals, e-learning and teaching material.
Training of Trainers.
Strategic planning, programme and project management and evaluation
We are a small company but cooperate with a broad professional network of partners we can engage with, if need arises.