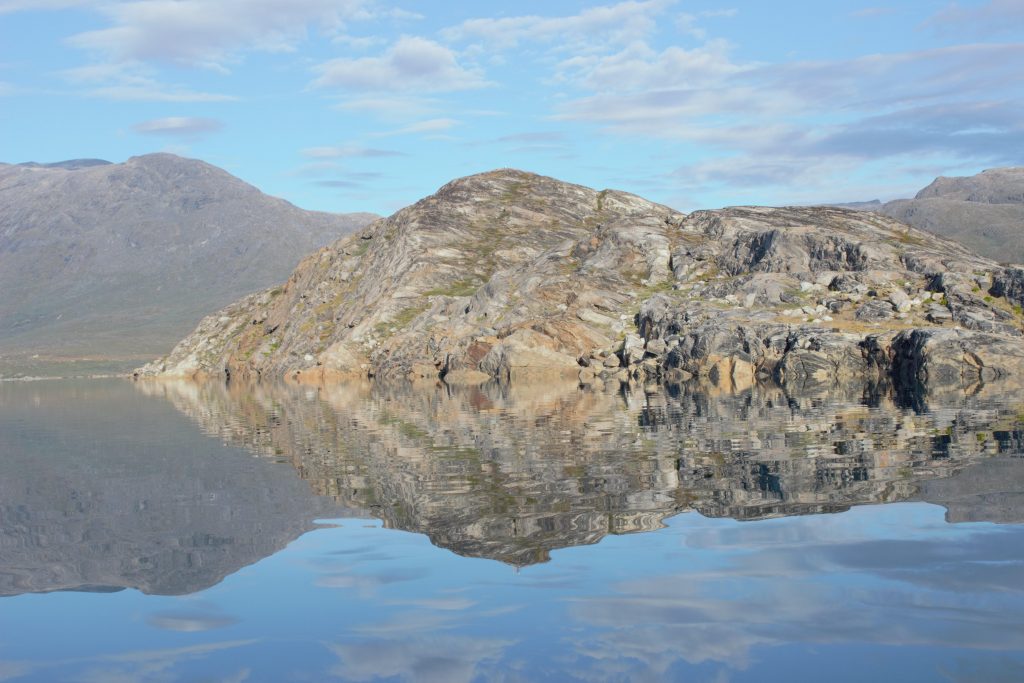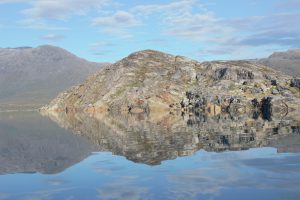 The director of LEARN | RIGHT, Maria Løkke Rasmussen, is travelling to Nuuk facilitate a to-day evaluation workshop on the Greenlandic judge education with participation from the newly graduated candidates and the courts management.
The workshop is a part of a evaluation of the judge education, which LEARN | RIGHT is conducting on behalf of the Courts of Greenland.
Maria explains, that the purpose of the workshop is to gather information and evaluate on the content, structure and organization of the education as well as getting the participants inputs on how to organize the best possible Greenlandic judge education in the future: "I'm looking forward to seeing all the candidates and court's management again and to hear their feedback on the education and good ideas about what to bring with us to the judge education next year and what to do differently."
The evaluation report including a draft on a revised curriculum, course descriptions etc. is expected to be completed by fall 2018.