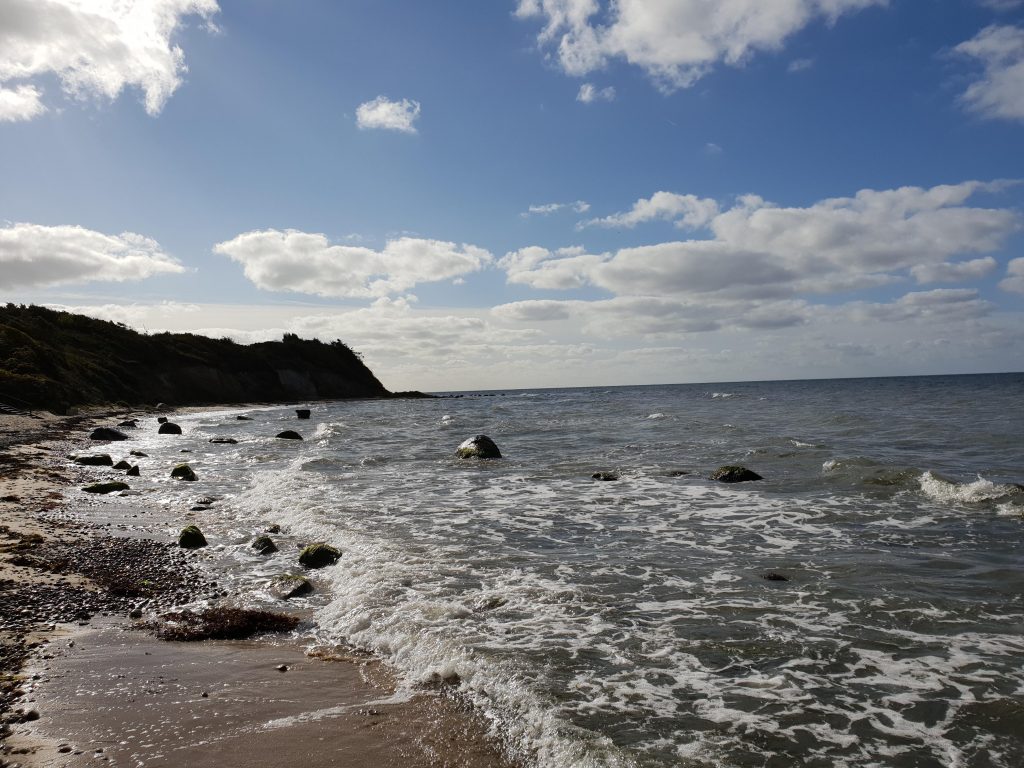 LEARN | RIGHT has since the spring of 2018 been a sparring partner to the firm Amondo in regard to the development of a teaching material about three values from the Danmarkskanon; trust, tolerance and freedom. Last week LEARN | RIGHT went to Bornholm with Amondo to test the material including an educational movie with a group of elementary teachers, who subsequently will try out the materials in their schools.
The director of LEARN | RIGHT, Maria Løkke Ramsussen, says about the day: "It is always exciting to work together with Mette [Wybrandt, Amondo's director], especially when it is with such a committed group of test-teachers as the ones in Bornholm. I think, that we really got some great inputs and ideas, that we will take in consideration when finalizing the material"
Furthermore, Maria says, that she is looking forward to the continued cooperation with Amondo and to contribute to securing the human rights approach in working with the values at hand.