Maria Løkke Rasmussen – Director and Senior Advisor
MA in Educational Studies and International Development Studies
Maria has worked with capacity building and learning processes within a human rights framework since 1997. She has thorough field experience as consultant, advisor and project manager of Danish and international projects in the field and is a powerful facilitator, teacher and developer of education material.
Maria is a specialist in human rights based educational planning and programming, human rights education, and in teaching childrens rights, civic education and criminal justice and has published several teaching manuals.
Maria has experiences from long engagements in Denmark, Greenland, Nepal, Cambodia, Vietnam, Malawi and Ukraine as well as shorter consultancies in Finland, Moldova, Belarus, Turkmenistan, Kenya, Rwanda, Tanzania, Uganda, Bhutan, Iraq (Kuwait).
Maria is based in Copenhagen, Denmark.
E-mail: maria@learnright.dk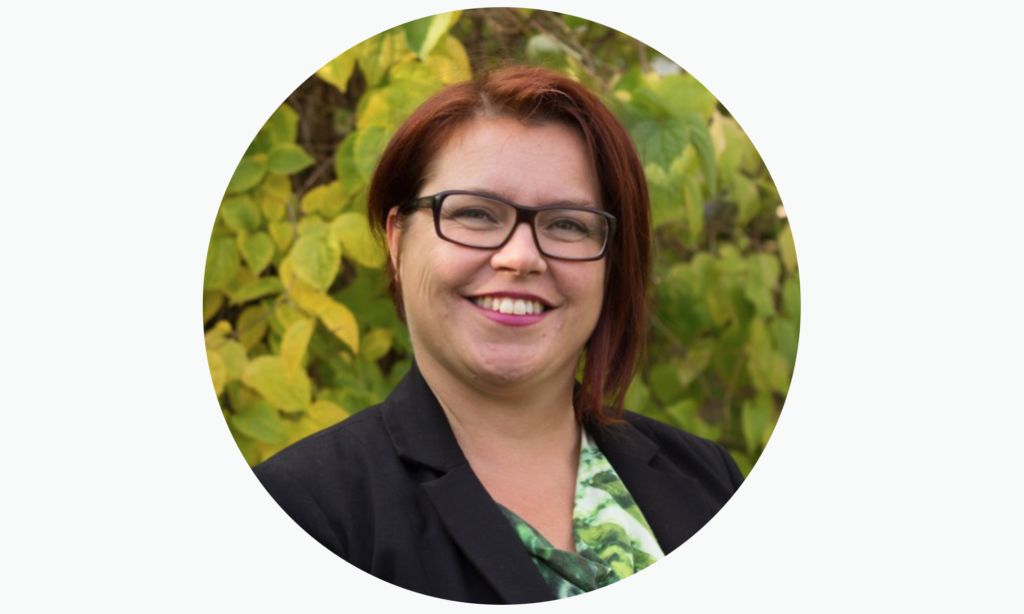 ---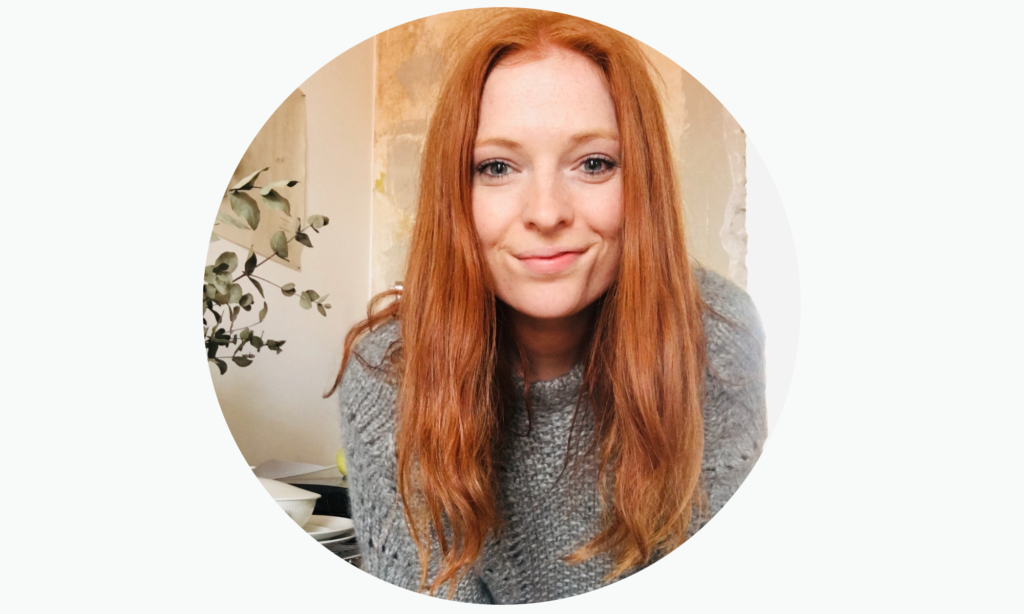 Marie Stein – Educational Advisor
MA in Educational Sociology and Primary School Teacher (Bachelor of Education)
Marie's work experience and educational background are strongly rooted in pedagogy and didactics. She has a Bachelor's Degree in Education from Copenhagen University College and a Master's Degree in Educational Sociology from DPU, Aarhus University.

Marie is specialised in the areas of the well being of primary school children, human rights and social inequality in education. She has hands on experience with rights-based teaching and educational planning with a focus on strengthening the students' empowerment.
Marie has worked at LEARN | RIGHT since 2017. Her work areas include educational planning, evaluation and reporting as well as the development and facilitation of e-learning courses.
Marie is based in Copenhagen, Denmark.
E-mail: mariestein@learnright.dk