Maria Løkke Rasmussen – Director and Senior Advisor
MA in Educational Studies and International Development Studies
I have worked with capacity building and learning processes within a
human rights framework since 1997.
From 1997-2016 I was employed in different positions at the Danish Institute
for Human Rights including as a project manager for international capacity
building projects with state and NGO partners as well as Senior Education
Advisor. In 2016 I founded LEARN|RIGHT and became an independent advisor and consultant.
I have thorough field experience as consultant, advisor and project manager
of Danish and international projects and is a strong course manager as well as
a powerful facilitator, teacher and developer of education material.
My specialty is what I will call human rights based educational planning
and programming as well as human rights education and teaching children's
rights, civic education and criminal justice and I have published several
teaching manuals.
I have educated students from all over the world in more than 100 courses, workshops and conferences. From primary school pupils, teachers, and educators to NGO Staff, ombudsmen, judges, lawyers and police. I have implemented long-term projects in Denmark, Greenland, Nepal, Cambodia, Vietnam, Malawi and Ukraine and carried out shorter consultancies in Finland, Kosovo, Moldova, Belarus, Turkmenistan, Kenya, Tanzania, Uganda, Bhutan and Kuwait.
See my full CV at linked in.
I am based in Copenhagen, Denmark.
E-mail: maria@learnright.dk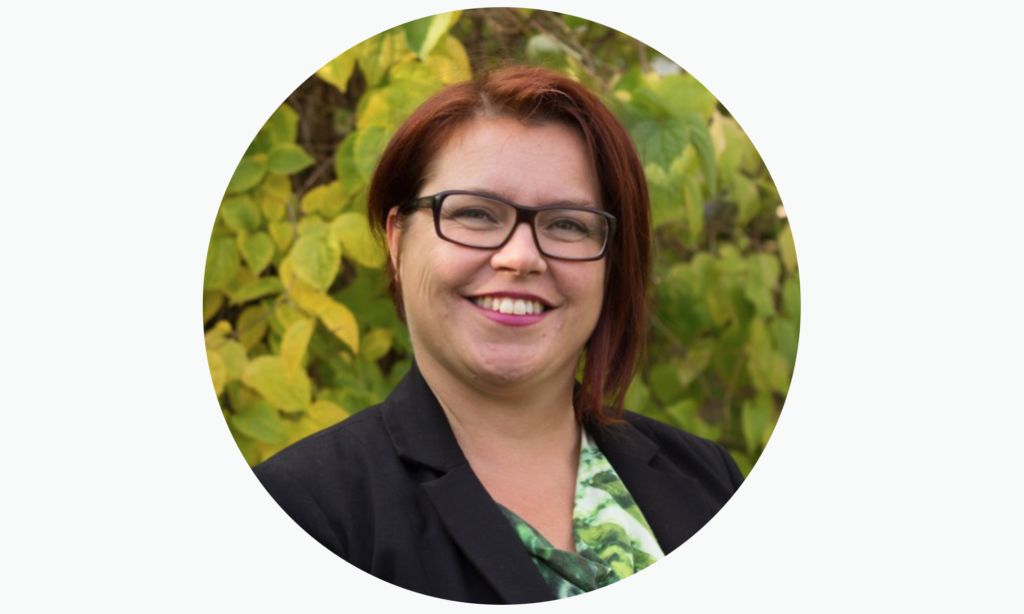 ---