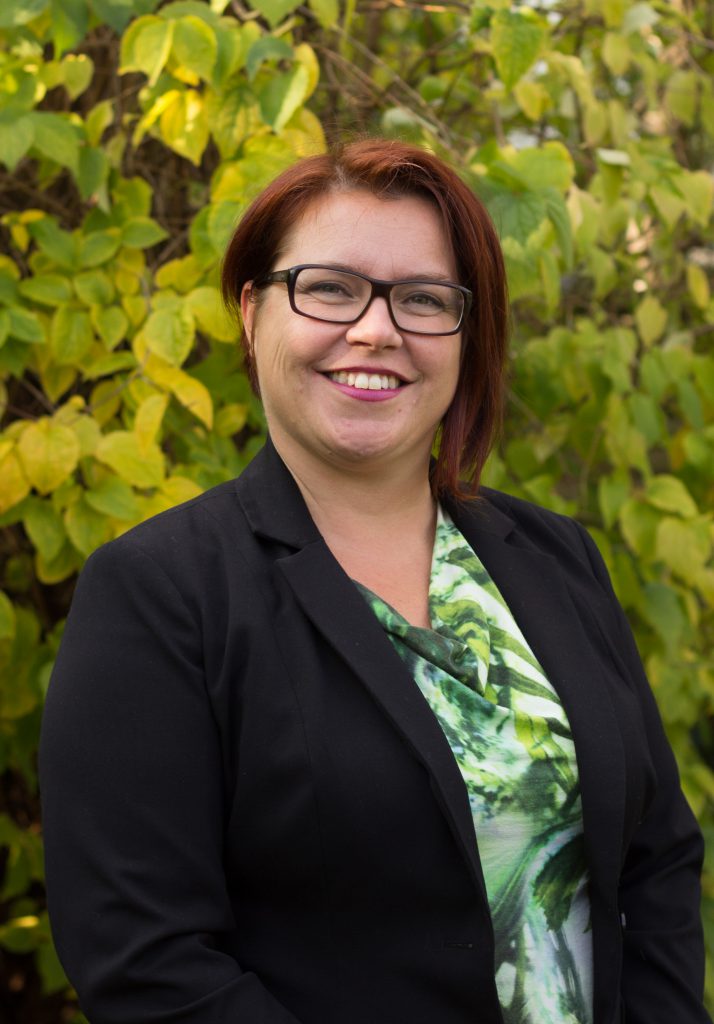 My name is Maria Løkke Rasmussen. I founded LEARN|RIGHT in 2016 out of a desire to contribute to the development and implementation of a human rights-based pedagogy that strengthens the participants empowerment in a democratic society based on human rights.
Prior to establishing LEARN|RIGHT I worked 17 inspiring years with the Danish Institute for Human Rights as Senior Education Advisor and International Project Manager within state and civil society capacity building in Denmark, Europe, Asia, Central Asia, and Africa. Here, I continued my specialisation from my MA studies in Adult Education and International Development on the individual and group learning processes that creates transformation and social change.
With the establishment of LEARN|RIGHT I wanted to continue this specialisation and be able to choose my partners and projects for this journey and to devote the time and attention I find necessary to the projects in order to meet the learners needs.
To supplement my skills, I work with the necessary specialists and if needed, I collaborate with external experts from my broad network.
I am looking forward to cooperating with you and engaging with your learning programme!